Jemima Osunde Opens Up About Being Tagged a Best Friend Snatcher
Nollywood actress and doctor, Jemima Osunde have reacted to being labelled a bestfriend snatcher on the bird app.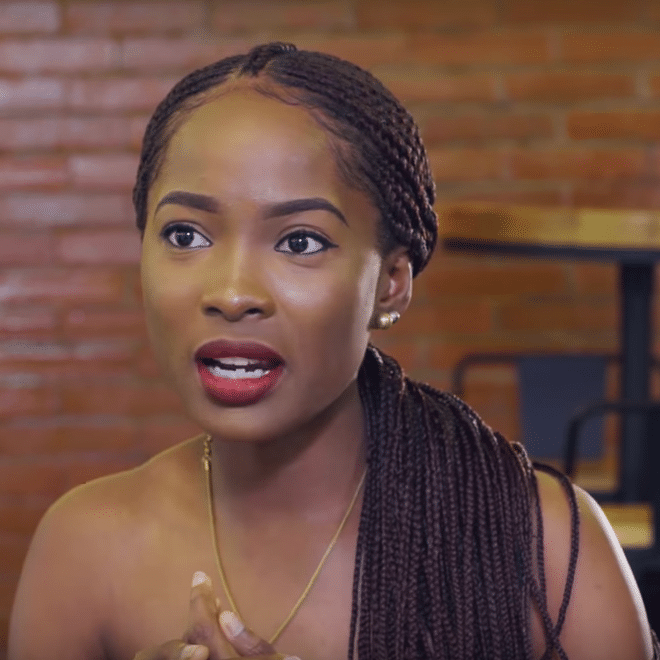 Jemima was on Twitter, minding the business that pays her when a user from nowhere responded to one of her tweets and called her a "best friend snatcher".
Caught off guard, Jemima responded by probing the user, identified as Geefty to provide the name of the best friend she stole, as he cannot fathom how " someone just wake up and be silly."
She asked the user:
"Please I NEED you guys to help me ask her @its_geefty which of her best friends I snatched.
I'm not joking o ???????? please help me BOMBARD her with tweets asking her ????????????????????????????.
She has to answer cause this one is really wild ????. How can someone just wake up and be silly?"
See post below;